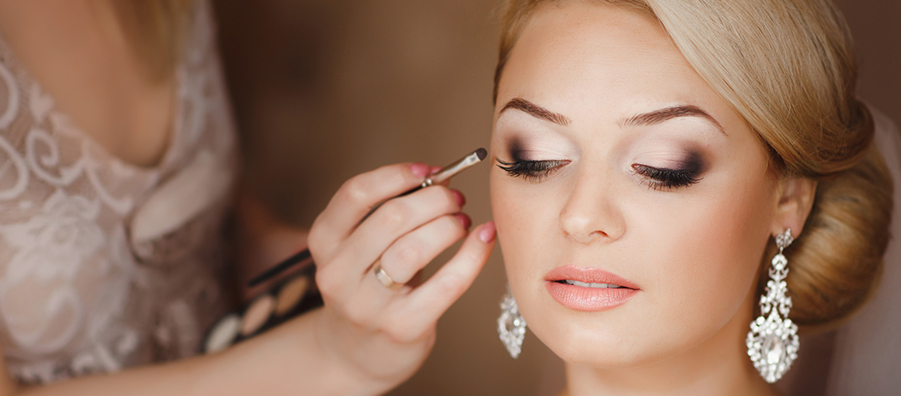 Bridal Packages
---
Mira Mira caters for your Wedding Parties / Hair and Beauty needs with our Wedding Packages. The packages come with full hair, nail and beauty treatments for as many guests as you like. The package includes:
Hair, Nails, Beauty Treatments, Bubbles & Nibbles
Trials for the hair and make-up are usually done, upon arrangement, one month before the wedding… one less thing to worry about!
You will get our full attention and a personalised service. During this time all waxing, manicures, pedicures and preparations are done.
Honeymoon Package
---
Our Honeymoon Package is designed to help you prepare yourself for your special holiday. The package includes:
Bikini Wax, Half Leg Wax, Eyelash Tint, Manicure with OPI Polish and a Pedicure with OPI Polish.
111a London Road,
Sawbridgeworth
Hertfordshire
CM21 9JJ